Building Management & Control Systems
The way in which mechanical and electrical systems are zoned and controlled in buildings can make or break the success of the design concept, the functionality and usability of a building, and the energy efficiency of the systems in use.
ESDP have many years experience of designing and specifying appropriate and reliable control systems for heating, cooling, lighting and ventilation services, and the integration of these systems with fire safety systems and security installations.
From domestic scale heating controls, to site wide building energy management systems on educational, industrial or healthcare campuses, ESDP can advise on the most suitable and practically viable controls solution for any project.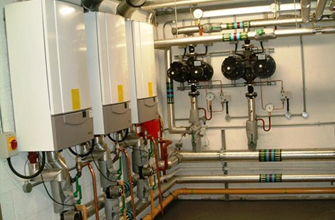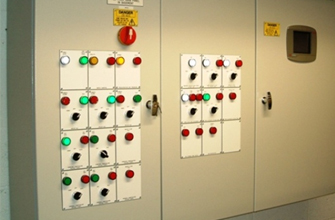 ---