Building Services Site Monitoring
ESDP offer site monitoring services either as part of an overall design commission from project inception through to completion, or as a supplementary service for Clients or Principal Contractors, typically on Design and Build projects.
In both situations, our role would normally include assisting in checking the compliance and suitability of design /technical proposals, reviewing progress, reporting on materials and workmanship on site, witnessing of testing and commissioning, and checking the content and completeness of handover documentation forming the building services part of the project Health and Safety File.
Our site monitoring role can be tailored to suit your project specific requirements and supervisory support needs, whether you are a private or public sector organisation.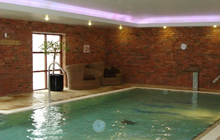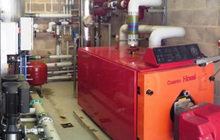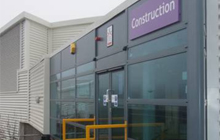 ---