Supply Utilities Consultation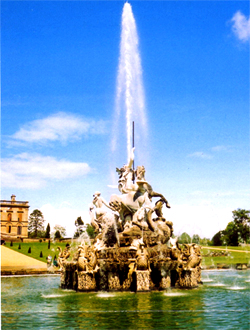 ESDP are able to complete gas, water and electricity supply applications on your behalf for new building projects and also alterations and extensions to existing buildings.
We are fully conversant with submitting record requests for all statutory services information and assisting in design and rationalisation of site services for new, extended and refurbished developments.
In addition to new service applications, we are also able to liaise on your behalf with utility companies and supply authorities with respect to diversions, disconnections, abandment and infrastructure upgrades.
We routinely assist in setting up energy export agreements with Regional Electricity Companies to facilitate grid connection of renewable and low carbon technologies such as photovoltaics and combined heat and power (CHP).
---